Theme Verse: Ephesians 3:20
"Now to Him who is able to do exceedingly abundantly above all that we ask or think, according to the power that works in us."
Our Vision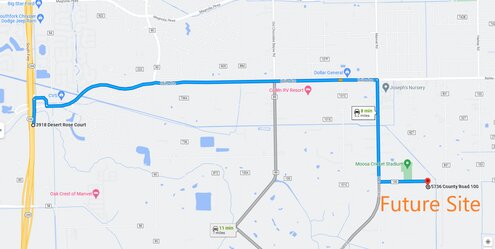 In 2015, IVCC was blessed with a 7.5-acre plot of land located in Manvel, Texas. Since then, our church has shared a vision of building a facility to minister to the community.
This building shall become a legacy to our children and grandchildren. Imagine the impact of this building on their lives, growing up and worshipping in the sanctuary that their parents built.
The Lord is most pleased when we look after our children in special and meaningful ways such as building a house of worship.
Let us join hands and make this vision a reality.
The IVCC Worship Center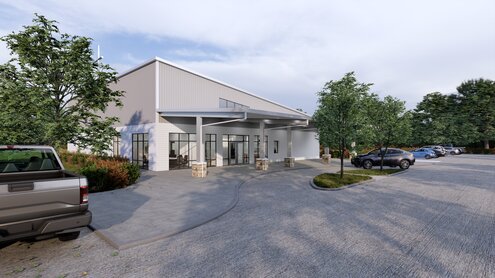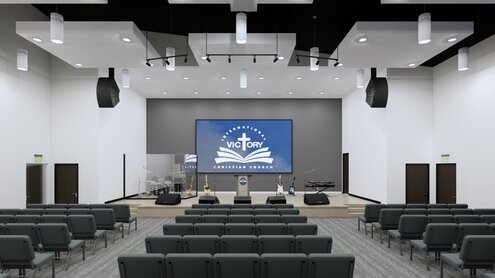 We have a vision of building a Christian Worship Center which houses the ministry that will respond to the need of believers who care for adequate and Holistic spiritual nurture.
The Sanctuary: We shall build a Holy place where believers meet with God in corporate worship. It is important to nurture the quality of fellowship in the church. The sanctuary will fit 150 people, enough to have the strength and resources to start a congregation, yet not too big to sustain a personal touch in the spiritual nurture of individuals and families.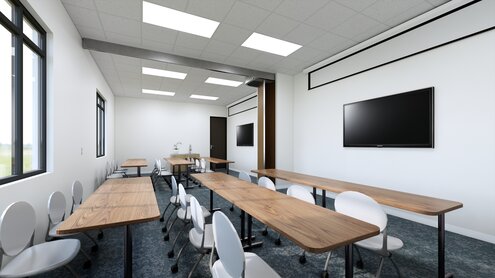 The Education Center: We place high premium on quality Christian education. A building will be dedicated to house the classrooms for Sunday school to accommodate all age levels and provide a place for worship and fellowship for our children. The education rooms will be a part of the foundation for the children, adult, and youth, and eventually a school for Christian ministry.
The Family Center: An area within the Education Center shall be designated for the Pastoral care and counseling of individuals, youth, and families. Family seminars, equipping, and workshops will be offered both to the members and guests who seek assistance in the nurture and care of family relationships.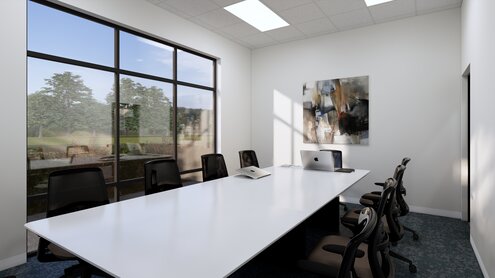 The Fellowship Center: We admit that people like ourselves love to eat and fellowship over snacks or coffee. This is our way of deepening relationships, much like the breaking of bread among the early Believers. Thus, we shall build a kitchen and a cafeteria. This place will also serve as a reception dining hall for special functions.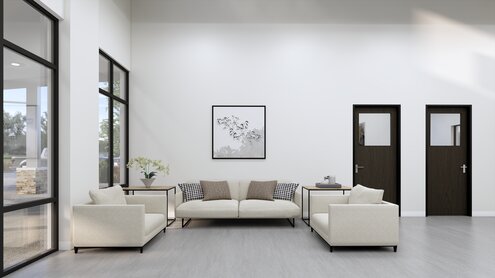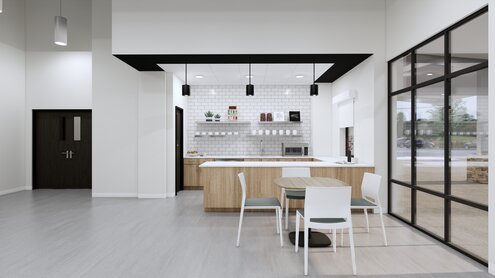 The Building Faith Commitment Card